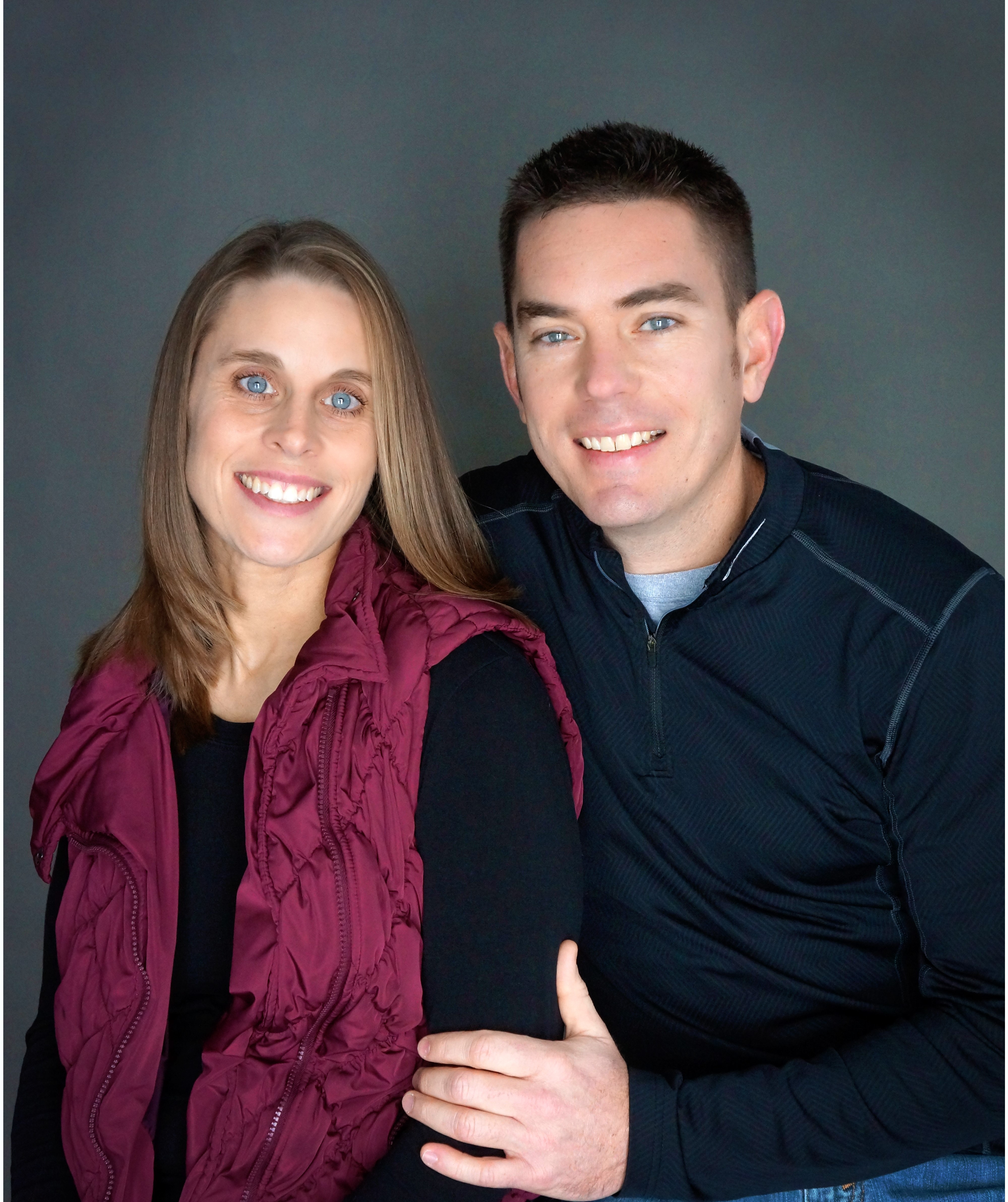 Chris Blevins came to NTBC as a college student in 1996 and has stuck around ever since. After serving for many years with his wife, Katrina, primarily with the youth, Chris was called as an associate pastor in 2010 and then to be the Senior Pastor in 2021. With a passion for the church, Chris is the primary preaching pastor, heads up the discipleship and membership ministries, church administration, and leads the congregation in worship. He completed a Master of Arts in Biblical Studies in 2018.
In his spare time, you will find Chris on a field or in a gym somewhere coaching his three boy's sports teams.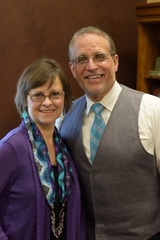 Todd Werner is the Associate Pastor at New Testament Baptist Church. 2 Corinthians 5:17 says, "Therefore, if anyone is in Christ is a new creation. The old has passed away; behold, the new has come." At the age of 23, Todd experienced the life-changing reality of those words through the power of the gospel. From the moment he became a believer, he began to experience the God-given passion to serve His church. Within a year, Todd enrolled in a night class at a nearby Bible college, and through his studies God began moving him toward ministry. By faith, he then left his day job and headed off to Bible College. Pastor Todd graduated in 1984, married the love of his life (Lisa), and together they waited upon God for whatever was to come next. The 'next' included four precious children, now all married, and best of all--grandchildren. Pastor Todd and Lisa have served the Lord together for many years and are awed at what God has done and is doing. They continue to be challenged by Christ's words, "Go into all the world and make disciples". Pastor Todd's primary ministry focus is in the area of counseling and family ministries. Todd loves the outdoors and can occasionally be found in a duck blind in the fall.